Equip yourself with the education, skills, and support needed for the jump into adulthood.
ConnectED serves 16-23 year-olds within Bexar County who have had any experience in foster care, even if reunification or adoption occurred.
We know that becoming an adult is hard and the transition into this new chapter of your life can have its challenges. We are here to make the change easier for you! We'll support you in learning and practicing positive relationship skills, pursuing, and keeping employment that you like so that you can have a strong foundation for the next phase of your life.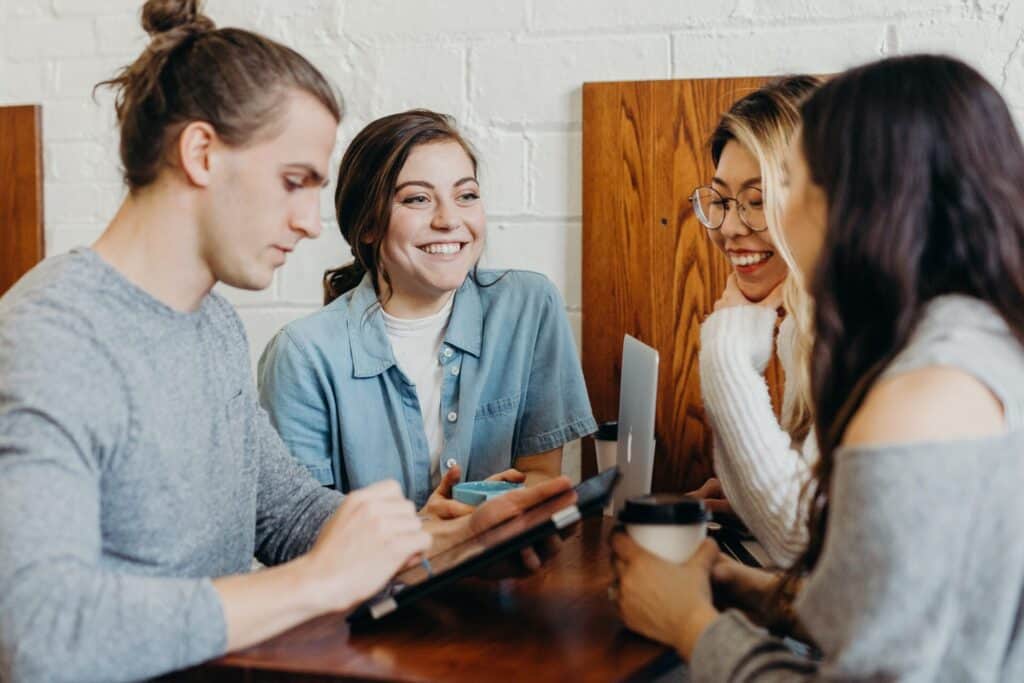 Earn a weekly stipend of $187 by participating in Phase 1 (Skill Development) and Phase 2 (Advocacy Support). 
Need a ride? No problem! We can provide transportation to and from class.
Career guidance and planning
Relationship-oriented Advocacy
Peer collaboration
Employment coaching
Financial literacy improvement
Mentorship
1:1 support from Advocate
Self-confidence strengthening
Relationship strengthening
Weekly stipend and gift cards

What our youth are saying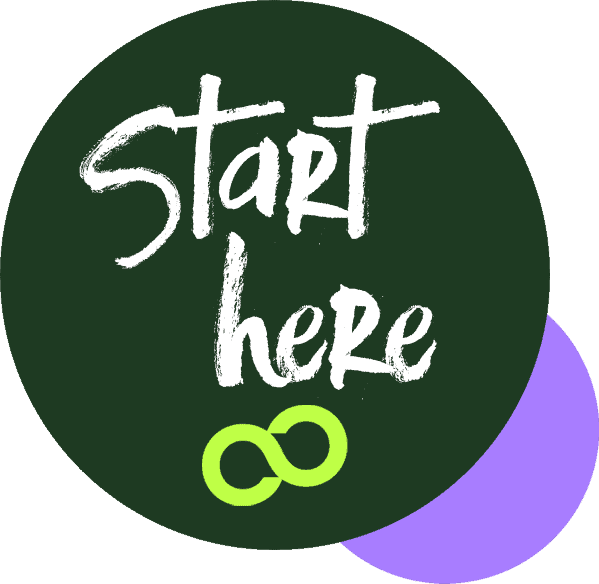 We have partnered with UTSA to do a study of our program. Once you enroll you'll be assigned to one of two groups: Start Now Group or Waitlist Group.
Start Now Group: You will be able to sign up for the next available cohort.
Waitlist Group: You will have to wait 6 months from enrollment to sign up for the cohort. Someone from our program will continue to have monthly contact with you during this time. You will also be asked to complete 3 surveys. After completing each survey you will receive a gift card.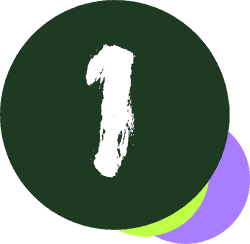 The first phase of connectED focuses on skill development and is delivered through in-person workshops taught by our connectED Facilitators. Our facilitators offer expertise in healthy relationship development and in trauma-informed intervention, where they create a safe space to learn and be yourself. Each of our workshops is perfectly curated to help you with various components that make up your future.
This phase of our program can last from 1-4 weeks, depending on how many workshops you choose to take. Each week that you participate, you will earn up to a $187.84 stipend. Daily meals are offered for each workshop session – you have the option to choose your meal from a variety of local San Antonio restaurants. You will also receive a goodie bag with all your workshop materials, a weighted blanket, a large reusable water bottle, and various snacks.
ConnectED facilitator, Andrea shares the skills you will develop through our workshop offerings.
Learn about healthy relationships, effective communication, relationship success and how your personality traits play a big role in the way we communicate. In this workshop we cover relationship strengths/ weaknesses as well as self-confidence.
Trust Based Relational Intervention (TBRI)
Get in tune with your body and mind by doing interactive activities as well as learning self-regulation skills. This workshop will help you understand your emotions/ behaviors and how it affects your daily life challenges.
Have you ever thought of what it takes to retain meaningful employment? Well, this is the workshop for you! Learn how to not just look like a professional but act like one too. We cover everything from how to dress for success to how to fill out a W-2.
When you enroll, you will choose to enroll in one of the following workshop tracks.
Love Notes + TBRI + Work Steady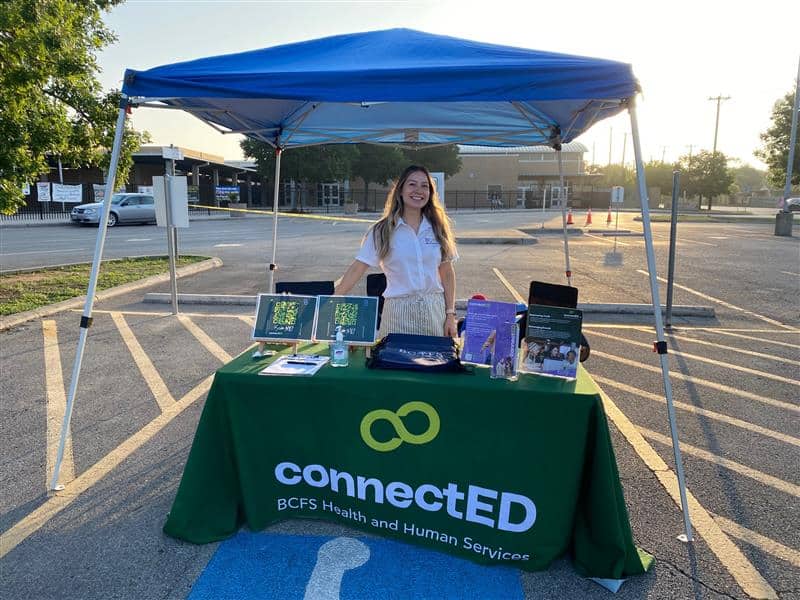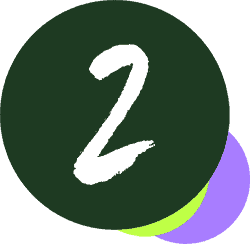 This phase of connectED focuses on your individual needs, career coaching and planning, or establishing career goals based on what you're looking for. During Advocacy Support you will have daily contact with a connectED Advocate who will help ensure that you are moving forward and meeting your goals. ConnectED Advocates mold the tasks to your goals and what you need. 
Advocates use Kuder Career Planning to help you find meaningful employment and/or find a fulfilling career that you love. Advocates also offer support in guiding you towards overcoming any challenges.
Advocacy support covers a 4-week period (1 month). You will earn a stipend of $469.60 for your participation over the 4 weeks. The curriculum includes career and financial planning tools.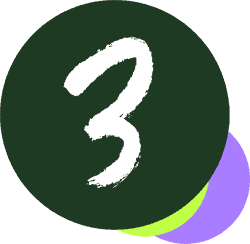 This phase of connectED provides you with peer support groups and events. The events are hosted by connectED and other partners. We cover topics that are relevant to the real-life challenges you may be facing.
ConnectED works in collaboration with Randolph Brooks Federal Credit Union (RBFCU) to offer presentations on how to open bank accounts, how to manage credit cards, how to build good credit, and Saving and Investing. Other events include topics on how to find housing and how to communicate with partners. 
After completing your advocacy support period you will continue to meet once a month with your advocate and participate in group peer support. This phase lasts for 10 months.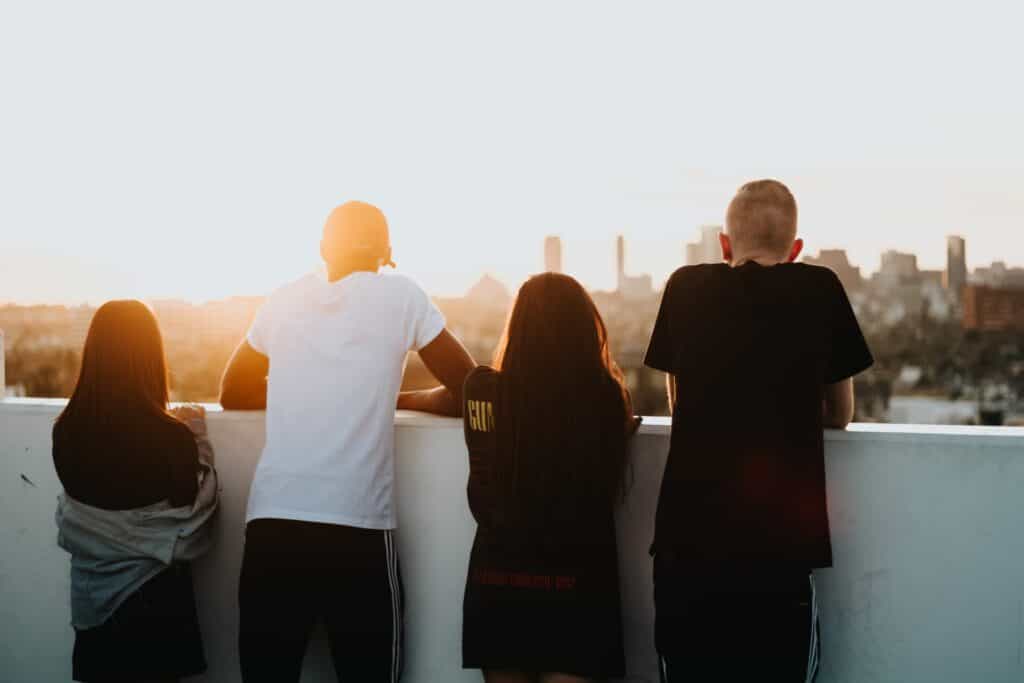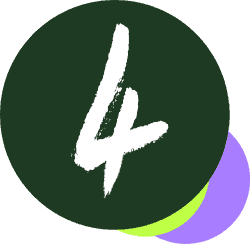 During your final phase of connectED, monthly meetings are no longer required. Your Advocate is available to meet with you as needed and will help you navigate school, applying for jobs, utilizing resources, and more. You are also invited to participate in monthly peer support groups to connect with other youth in the program and discuss issues relevant to you! This phase is ongoing and lasts until your 24th birthday.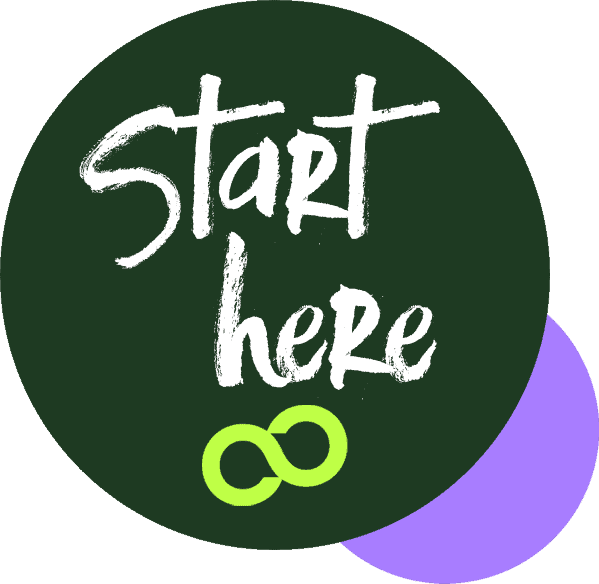 Ready to start living your best life? Let's talk!