Supporting foster care youth in building relationship skills and finding meaningful employment.
connectED is a newly implemented program serving Bexar County, Texas, that aims to help the foster care community through evidence-based interventions to help youth learn and practice positive relationship skills; pursue and retain meaningful employment; and develop a network of healthy peer support. 
connectED is a part of BCFS Health and Human Services, which has been working with young adults with experience in foster care for 15 years and is one of the largest providers in the state of Texas. BCFS HHS supports more than 1,500 young adults annually to transition out of foster care.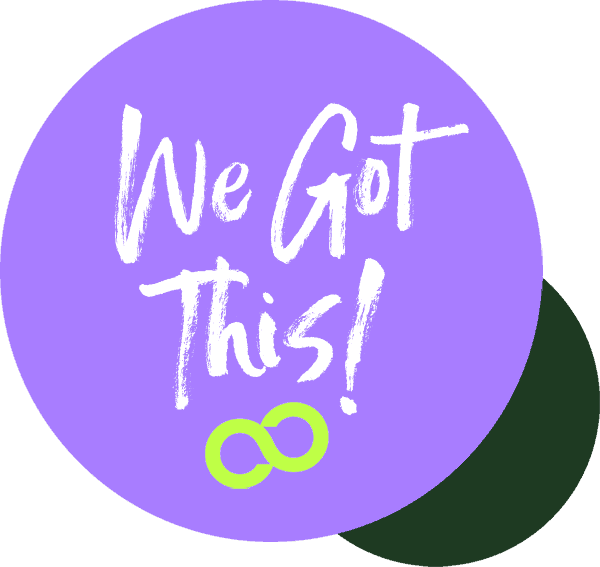 Improving life outcomes of young adults in foster care
BCFS HHS connectED was created to help young adults with foster care history alleviate the barriers reported. connectED has partnered with The University of Texas at San Antonio (UTSA) to research challenges that young adults with foster care history encounter and develop tools/ resources to better meet their needs. With the research being conducted, connectED hopes to improve the life outcomes of young adults that go through foster care.

connectED advocates are extensively trained in mentorship and career advising to help you achieve all your long-term goals. connectED is housed in the San Antonio Transition Center and works hand in hand with BCFS HHS Preparation for Adult Living (PAL).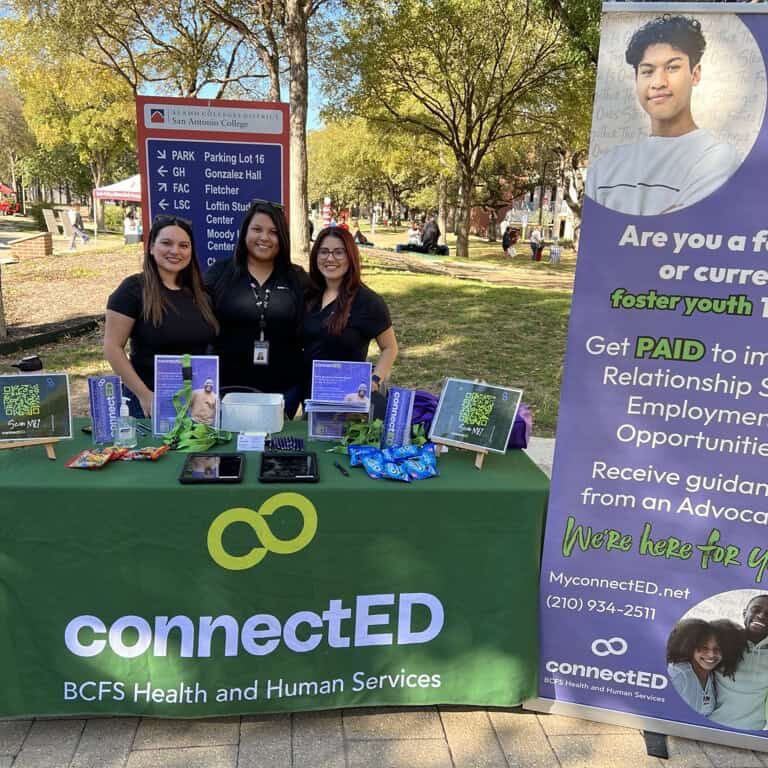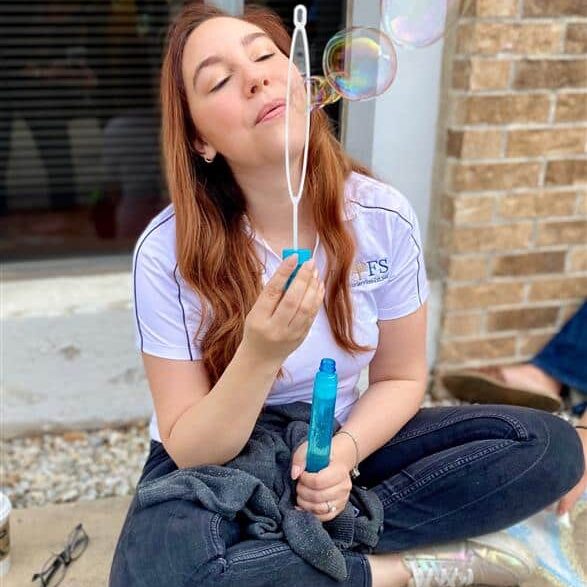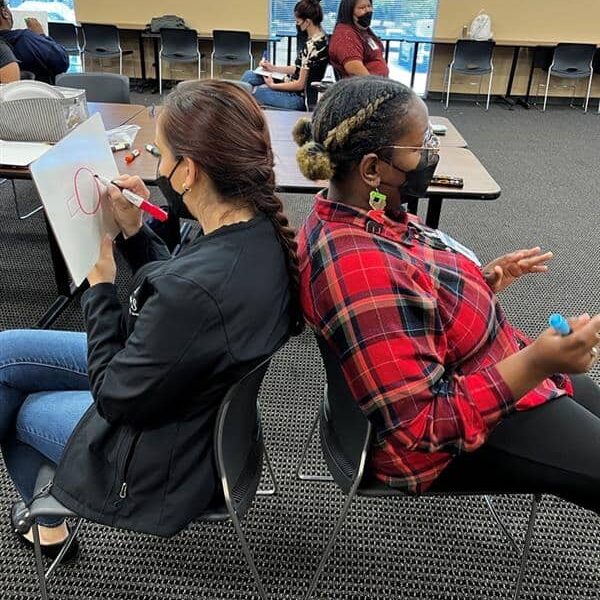 "The class was entertaining and proves that you learn something new everyday. It helped me learn new ways to look for dangers in my relationship."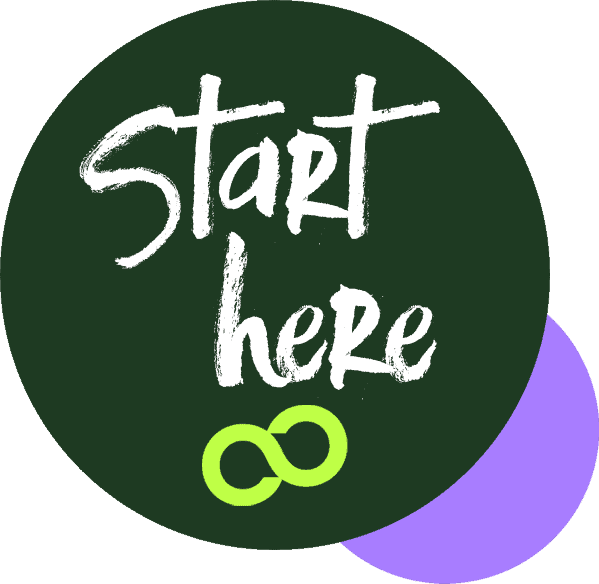 Ready to start living your best life? Let's talk!