Achieve employment & relationship success
Our connectED program is all about you! We serve young adults ages 16 to 23 with the goal of supporting your journey forward. We'll focus on your personal goals and guide you through different ways to develop healthy relationships and manage stress.
Learn and practice positive relationship and work skills
Get help obtaining and keeping meaningful employment
Find people to be your healthy support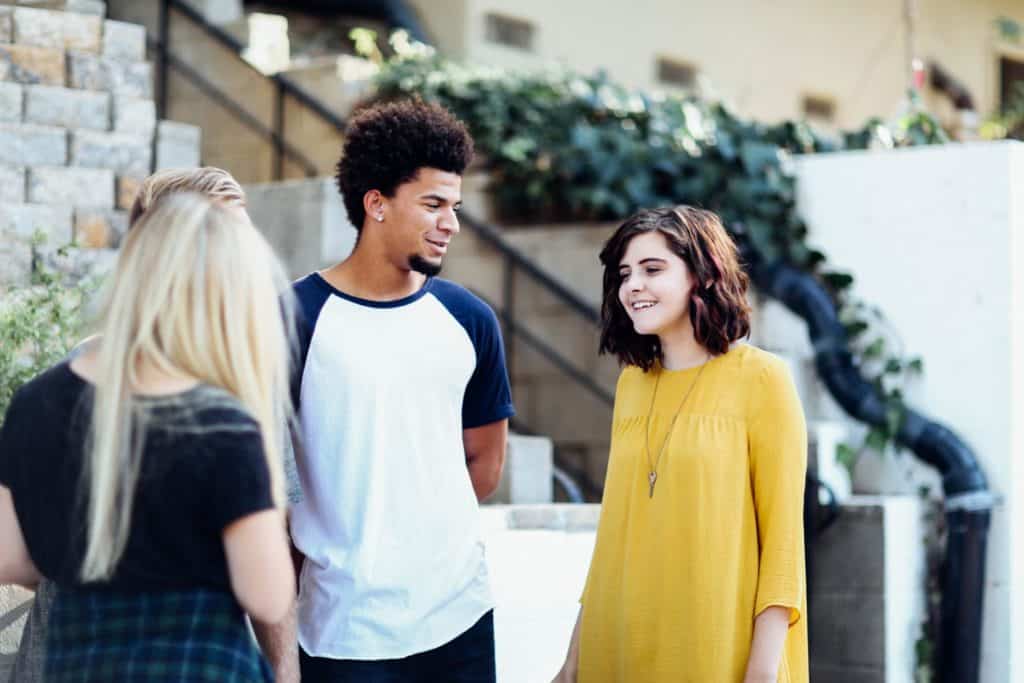 We know you have bills to pay. Let us help you gain lifelong skills while earning money and incentives at the same time. Our connectED participants can earn a weekly stipend of $187.84 for up to six weeks. This includes three weeks of paid skill building workshops and three weeks of paid advocacy support. Program participants will also receive gift cards for completing survey questionnaires.

Being an adult is hard. You don't need to do it alone. Youths participating in connectED will be paired with an Advocate who will provide mentor-like support. Including career coaching, financial education, goal setting, and managing everyday obstacles. Your connectED Advocate will have daily contact with you to ensure you are meeting your personal and professional goals.
Trust-Based Relational Intervention
Gain a deeper understanding of physical and attachment needs and disarms fear-based behaviors.
Increase your knowledge and attitudes regarding building healthy relationships, preventing dating violence, and improve impulse control.

What our youth are saying
Are you ready to start living your best life? Let's get connectED!
"*" indicates required fields