We've compiled a list of the most commonly asked questions about our program below. If you have a question that isn't answered here, get in touch and we'd be happy to help.
You can fill out the form on our contact page, email , call (210) 934 -2511, or visit our offices at 4346 NW Loop 410, San Antonio, Texas 78229.
To register for a cohort, you must first enroll into our program with one of our Advocates. Give us a call at (210) 934 -2511.
You will receive a weekly stipend of $187.84. The stipend is to pay you for your participation and all the tasks completed from the week prior, meaning you will receive payment every Friday for all the hard work you did the week before.
You can select if you want to get paid through a direct deposit into your bank account or pick up a weekly check at the BCFS San Antonio Transition Center. If you don't have a bank account, but want a direct deposit, then we can help you set up an account!
If you miss a couple of days, we can schedule a time for make ups with our facilitators. If you miss more than two days, then you will have to drop the course.
Yes! We offer free transportation to our workshops! You will have the option of getting a VIA bus voucher or UBER rides. Let us know which options you prefer.
Random assignment means that you will be placed into one of two groups at random. This process is used in studies to increase the validity of results. For us, you will be placed into our Start Now group or Waitlist group at random when you enroll. No one knows what group you will be placed in.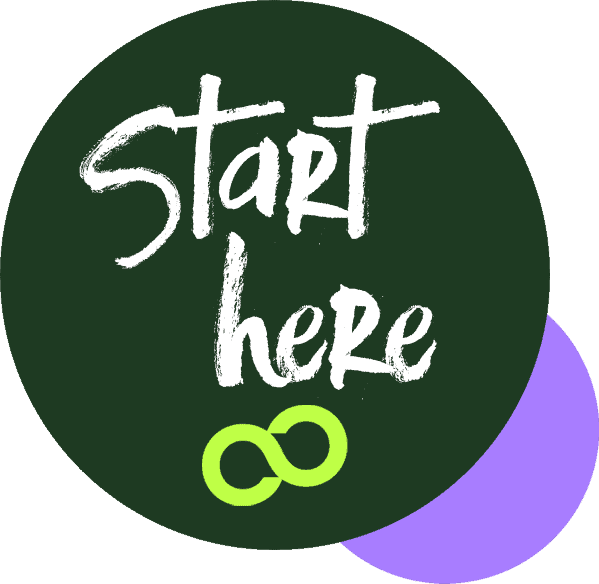 Have more questions? Let's schedule a time to discuss.